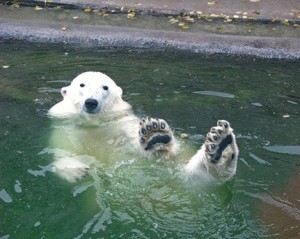 This year mark's the 5th annual Aquabear County Fair so we decided to make it bigger than ever before. We're pretty excited for this one… many more details to come.
This year we present 16 bands total in Athens, Ohio over 4 days on March 3-6. 15 Ohio bands and even 1 from Japan.
Thursday, March 3 at 10pm
COUNTY FAIR NIGHT ONE
at The Union curated by Blackout
Zoobombs (Japan)
Wheels On Fire (Athens)
Valleyboys (Athens)
The Pleasuredomes (Athens)
Friday, March 4 at 10:30pm
COUNTY FAIR NIGHT TWO
at Casa Cantina – FREE SHOW!
She Bears (Columbus)
Narrow + The Brights (Columbus)
Whale Zombie (Athens)
*donations benefit Aquabear Legion
Saturday, March 5 at 9pm
COUNTY FAIR NIGHT THREE
at The Union
Chickenpussy (Athens)
Megachurch (Cleveland)
Hex Net (Athens)
Scubadog (Athens)
The 65's (Athens)
Weedghost (Athens/Dayton)
Sunday, March 6 at 2pm
COUNTY FAIR DAY FOUR
at ARTS/West – FREE AFTERNOON POTLUCK
Super Desserts (Columbus)
Brian Harnetty (Columbus)
Adam Remnant (Athens)
*donations encouraged to benefit bands and space
Support Local Music! Help spread the word.