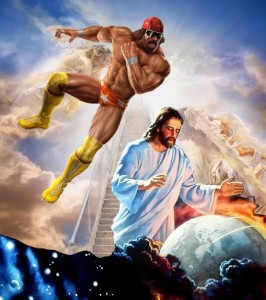 STBEY is back after a brief delay with a fourth episode that manages to be equal parts raucous and somber. This time we focus on Ohio's current capital city, Columbus! Listen to the rockin' sounds of
Wheels on Fire
(even though they're from Athens),
Super Desserts
and
Narrow and the Brights
. Laugh at three goons as special guest Dave Obenour joins us to discuss one of Noah's top ten favorite albums. Shake your head in despair as Kris fails to accurately describe how to make Noah's signature drink: The Rolling DDT. You know what, here's the recipe for everyone out there who wants to taste the magic.
Mix in a Pint Glass:

Ice (to taste)

3 shots of Vodka (or 3 fingers if you wanna get loco)

10 oz. of Tonic Water

Splash of Grape Soda (Welch's, Crush, or a nice Dr. Brown's)

1 shot of Grenadine

Mix with a swizzle stick, and garnish with a fresh orange slice.
Have a couple of those beasts, then listen to the podcast. I assume it's much more enjoyable when one is three sheets to the wind. Click below to listen.
Sometimes the Bear Eats You: Episode Four