Six Bs and a P: Episode Two (Week One)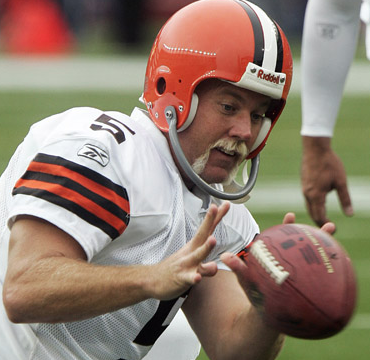 Well, that didn't take long. The Browns are 0-1 already after a heartbreaking 17-16 loss to the Philadelphia Eagles, despite a great defensive game and 4 interceptions from Michael Vick. Why you ask? How? Because Brandon Weeden threw 4 interceptions of his own and the Browns offense did not score a touchdown. Take a listen to a much shorter (10 minutes, everyone has enough time for that) episode of Six Bs and a P for a review of week one's game and hopefully a few positive things to take away from this terrible, terrible game.
Follow the show on Twitter @6B1P, and remember to take a guess this week's trivia question!