I was very excited to come up with a list of my favorite music from Ohio this year, particularly because not too much on the national scene really blew me away this year. The following list however features some very, very good music and all of it comes at high suggestion for me. Great records from Megachurch, Super Desserts, Wheels On Fire, Sun God, This Moment In Black History, Whale Zombie, The Black Swans, Orchestraville, Manor Animals, Seascapes, and Weedghost. When possible we have included a link and where you could purchase a copy, though a few of these things may be out of print.
I know I missed a few (sorry), and I am putting them in arbitrary order as I cannot possibly rank anything. But, I did limit it to 11, because 10 just didn't work…
Happy New Year from the Aquabear Legion! 2011 is gonna be pretty awesome.

Megachurch, Megachurch
GET IT: megachurch.bandcamp.com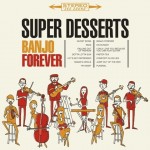 Super Desserts, Banjo Forever
GET IT: banjoforever.com


Wheels On Fire, Liar Liar
GET IT: Bompstore


Sun God / This Moment In Black History, The Paul EP
GET IT: Smog Veil Records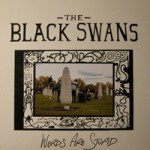 The Black Swans, Words Are Stupid
GET IT: St. Ives and Secretly Canadian Distribution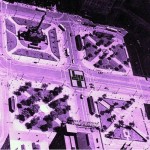 This Moment In Black History, Public Square
GET IT: Smog Veil Records


Whale Zombie, LP
GET IT: whalezombie.bandcamp.com


Orchestraville, Poison Berries
GET IT: orchestraville.bandcamp.com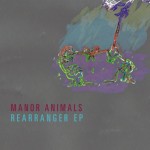 Manor Animals, Rearranger EP
MORE INFO: Manor Animals Myspace


Seascapes, EP
MORE INFO: Seascapes Myspace


Weedghost, 2010 Tour Album
MORE INFO: Weedghost Myspace