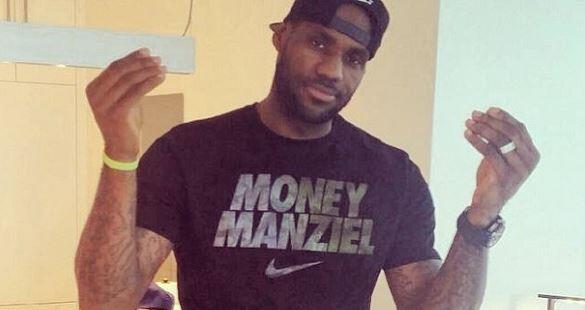 6 Bs and a P: Defensive Something (Season 3, Episode 12)
http://aquabearlegion.com/podcasts/6b1p-s3ep12.mp3
Well, there goes the hope. …Or does it? The Cleveland Browns play a terrible game and lose to the Buffalo Bills to fall to 7-5 and a three-way tie for last with Pittsburgh and Baltimore in the AFC North, all one and a half games behind the Bengals. And to top it all off Johnny Football makes his first appearance after Hoyer throws two interceptions. Football dives in for a meaningless touchdown on an exciting play and also gets run over by a large man and almost gives up a TD. The 6b1p crew talks about it all: Hoyer, Manziel, what a Buffalo Bill really is, Pie Town, and a whole lot more. Special guest: Snider. Go Browns!