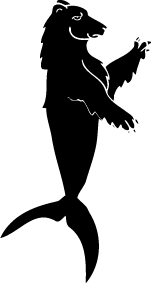 I'm so stoked Friday is here. Mostly because this weekend is going to be awesome.
Here's some stuff you might have missed this week.
So, about tonight. If you're in Columbus, check out Donewaiting's anniversary party. It looks to be awesome, with Phantods, Ghost Shirt, Time and Temperature, and Town Monster filling out the bill.
Athens friends, please don't miss the Nelsonville Fest halfway party/benefit show/announcing of the headliners at Casa TONIGHT. Someday, your grandkids are going to want to know where you were when the fest's headliners were announced, and they won't be impressed with "a house party". Helping to celebrate the coming of the fest are Duke Junior, Scubadog, and Whale Zombie. That's reason enough to show up. See you there.